Brianna Crane, Charlotte Agenda
Jim Noble, the restaurateur behind Rooster's and The King's Kitchen, will open his highly anticipated barbecue concept, Noble Smoke, on Friday evening.
Noble Smoke will be Jim's fifth restaurant, and the idea has been marinating for 25 years. He's spent decades traveling, researching and digging deeper into his own Southern roots to make sure Noble Smoke pays homage to the history-steeped North Carolina barbecue scene.
Location: 2216 Freedom Drive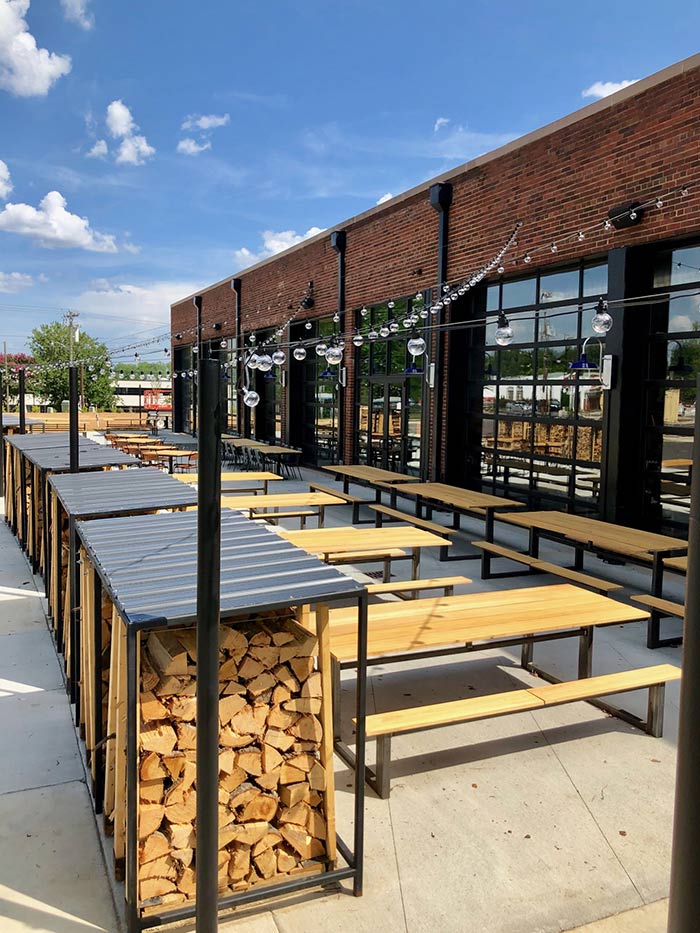 This article was originally posted in the Charlotte Agenda.